POOL RENOVATION
When your pool needs work, you'll need someone you can trust. The Pool Guy has experience completing all levels of pool renovation from minor repairs to major renovations. If you're experiencing problems with your pool or pool equipment, call us today at (979) 575-6200.
Pool Resurfacing
Pool Discoloration
Tile & Grout Repair
Pool Equipment Repair
Pool Deck Repairs
and more!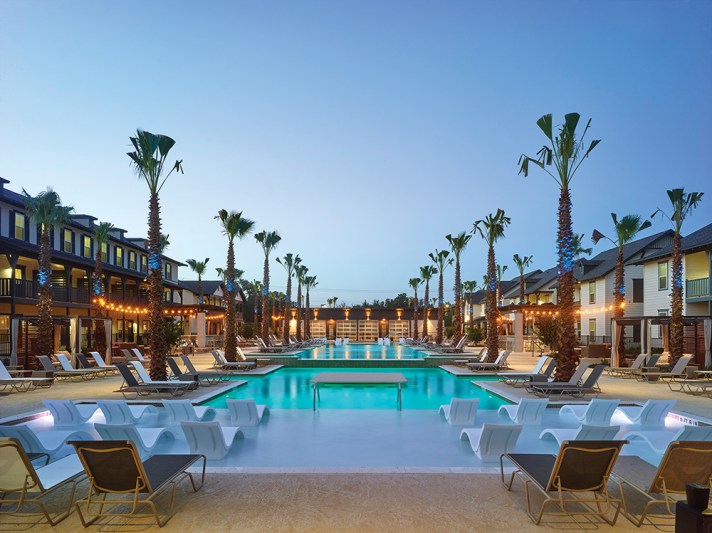 Construction of Pools at The Junction
The Pool Guy recently finished construction of one of the largest swimming pools in the Brazos Valley. Pools at The Junction feature two swim up bars, making it fun for everyone!